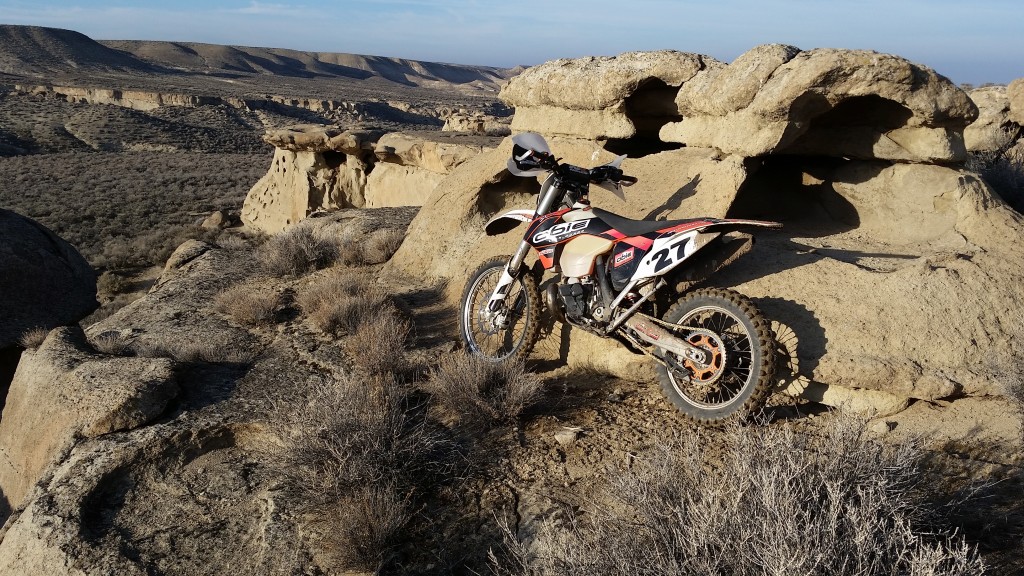 This marks the Obie Link Guard first "official" bench racing blog and we're excited to kick it off!
First, I want to say a big "thank you" to all of our great customers this past year.  We've been amazed at how the Obie Link Guard has taken off and how it's selling around the US and all around the world.  We have sold to 10 different countries in Europe, Japan, South Africa and Australia (we have to get more of those Aussies and Kiwis purchasing down under).  We are looking forward to increasing our branding and increasing sales this next year.
We also are working with some great people in Idaho that have created awesome dirt bike products – AirProFork and KoubaLink.  The AirPro was started in 2010 and the products began selling online in 2012.  The company offers a patented automatic fork bleeder for spring type forks and an equalizer for all of the new airforks currently found on Honda, Kawasaki and Suzuki.  AirPro also has a fender adapter kit for KTMs.  AirPro also designs and manufactures custom logo mats made from rubber, vinyl and carpet.
KoubaLink was started in 1997 by Norm Kouba and he primarily began selling lowering linkage kits for Suzuki trail bikes.  The kits were made in his garage until sales grew to the point where he needed help filling all of the orders.  Today, KoubaLink offers lowering kits and performance linkage for almost 100 different motorcycle applications.  They also make adjustable fuel screws for the FCR carburetors, spring adapter kits and mirror extender kits for some of the more popular dual sport motorcycles.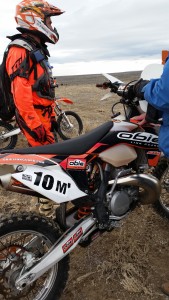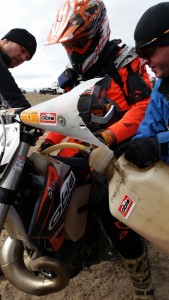 One last thing . . . to mark my 40th anniversary of dirt bike racing, I raced The 18th Annual Oreana 100 Hare & Hound this past weekend.  I took first in the Master's Class and 15th overall out of 262 starters.  It was a great day and appreciated everyone that helped this weekend.  This is such a great sport to get into – it get's you pumped up and the people are awesome!
Be sure and subscribe to our Bench Racing Blog as we promise to give you good, up-to-date content with regard to dirt bike riding and racing, and tips for protection and maintenance of your bike.  With my many years of racing and trail riding I want to give you guys some great advice and tips with respect to being a better, more efficient rider/racer and keeping your bike investment at a premium with linkage protection.
REMEMBER . . . Protection is Good!